Welcome to OurCrowd!
Watch the video or read the instructions below to learn how to navigate investment material on OurCrowd, step by step.
---
When a new investment opportunity is available on OurCrowd, you will receive an email alert with an introduction and an invitation to join a webinar with the CEO of the funding company.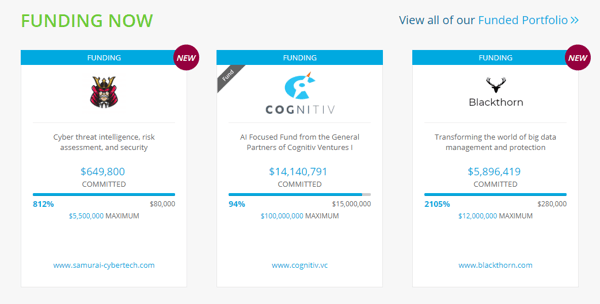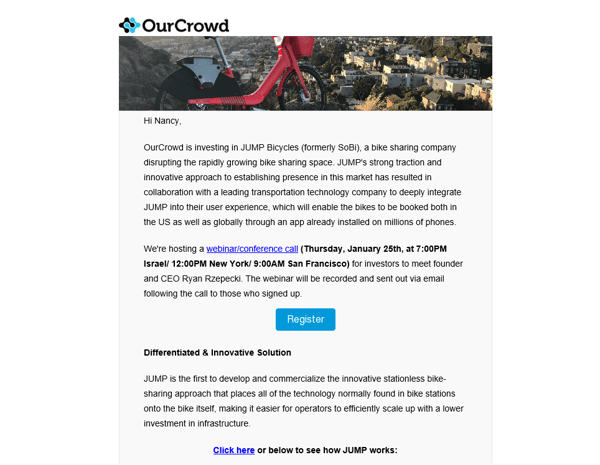 Meanwhile, on the OurCrowd website, access the full range of due diligence material any time during the raise.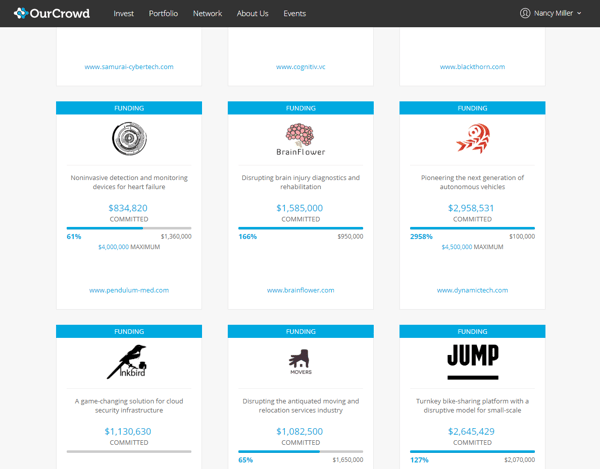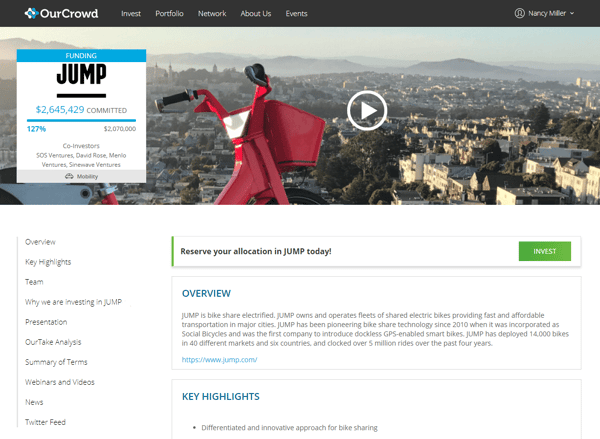 Meet the executive team; click on a team member to read their professional background.


Browse the investment summary of why we are investing.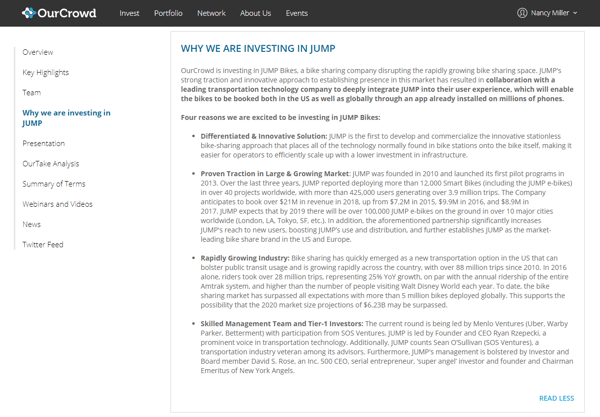 Expand and flip through the company's presentation; or download the presentation to view offline.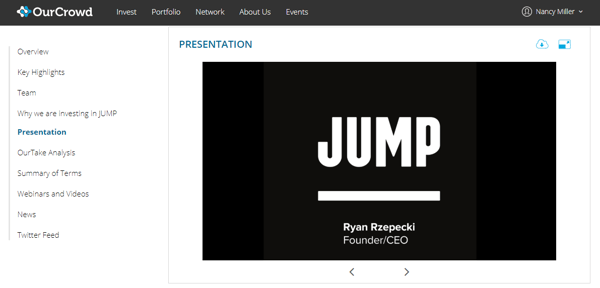 For the in-depth due diligence report, expand or download the OurTake analysis, researched and written by OurCrowd's investment team. This report contains everything you need to know about this investment, including business model, a deep-dive into the technology, the competitive landscape and exit strategy.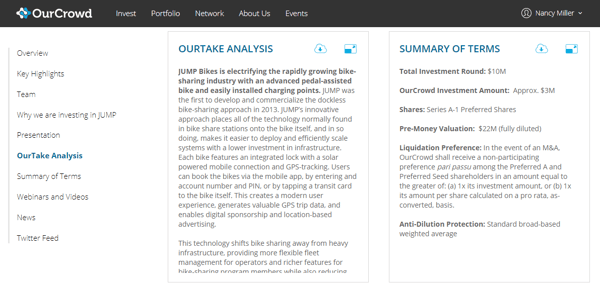 View the complete Deal Terms by clicking the same way.
Watch the webinar with the company's CEO at any time; plus, any other company videos.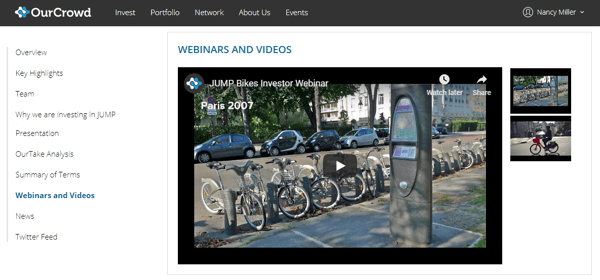 Finally, read through the company's news or browse its Twitter feed.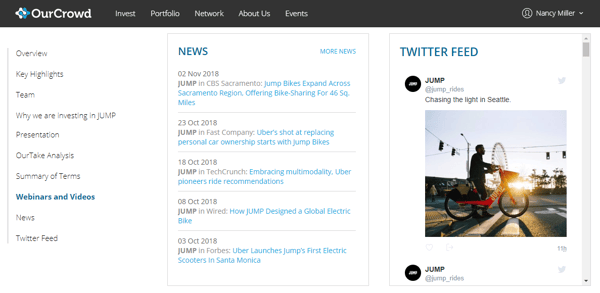 When you are ready to make an investment, click Invest and select your allocation amount.

This reserves your allocation. OurCrowd will follow up with required documents to complete the transaction.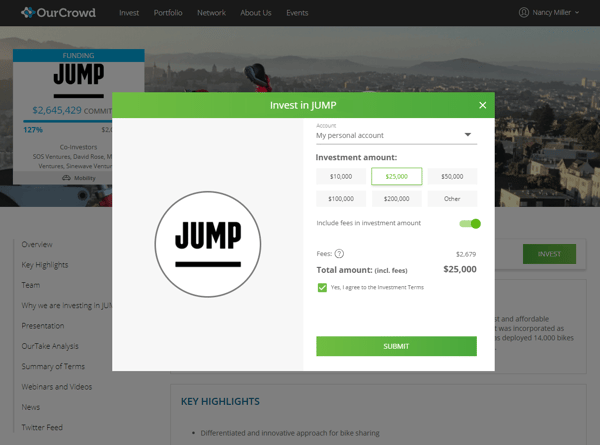 Please note that if this is your first investment with OurCrowd, you will be required to complete a few additional steps to verify your identity and status as an accredited investor in your country of residence.
---
For any questions, contact investor.services@ourcrowd.com.
Next Step: